ABOUT COLORFUL 2023
The One Club for Creativity — in partnership with first-generation Filipinx designer and Young Guns 8 winner Rich Tu — is ecstatic to open a third exciting season of COLORFUL, the worldwide portfolio competition aimed at putting BIPOC creative professionals in the spotlight en route to even further acclaim in the globally renowned Young Guns 21.
COLORFUL is free to enter for BIPOC creatives who meet the qualifications of entering Young Guns — 30 years of age and under with at least two years of professional experience under their belts — but haven't yet won Young Guns.
But COLORFUL doesn't just prepare creative professionals for a chance at Young Guns glory; top winners also receive cash grants to put towards their own personal passion projects. Use it for post-production on a short film, to upgrade your hardware, or even to help cover rent while you pursue your creative dreams. It's all up to you!
Young Guns has long been a goal for countless young creatives worldwide to aspire to. With COLORFUL, we hope to put more Black, Latinx, Asian, and Indigenous talent onto that stage.
COLORFUL is made possible by donations from Russell's Reserve and Sunday Afternoon, as well as personal contributions by past Young Guns winners, Rich Tu (YG8), Menno Kluin (YG6), and Tré Seals (YG17). Branding for COLORFUL was created by Sunday Afternoon, with a custom typeface by Tré Seals.
ENTRY DEADLINE: FRIDAY, MAY 12, 2023 | 11:59PM PT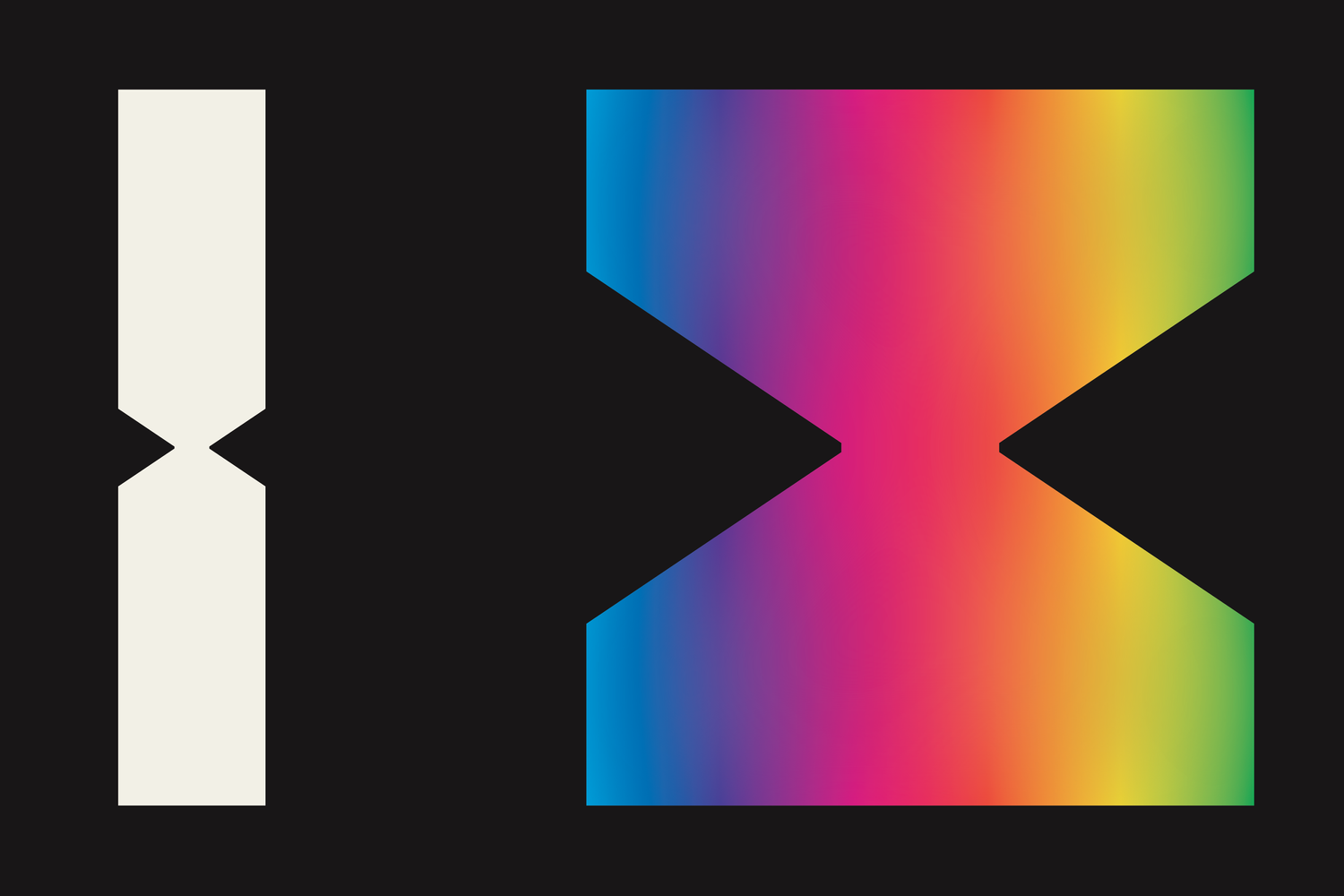 2023 COLORFUL TYPEFACE
This year, COLORFUL was honored to have Washington DC-based type designer and Young Guns 17 winner Tré Seals once again contribute to its branding and identity. Tré created the bold COLORFUL typeface, and has made it available for all to purchase, with all proceeds going towards future COLORFUL grant prizes and initiatives.
We thank Tré for his continued support and encourage you to purchase and download this beautiful and striking typeface.